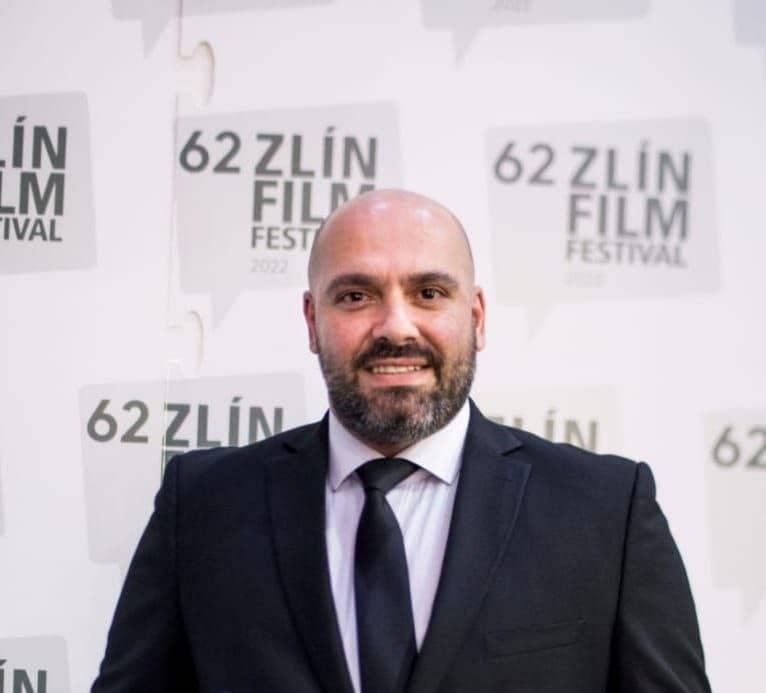 Alireza Mohammadi Rozbahany (born on 29 September 1980 in Tehran, Iran)
He is an independent Iranian director, screenwriter and producer
He started his filmmaking career in 2000 as an assistant director in a number of television and movie works
His 18 years of work experience as an assistant director and planner, production manager and producer paved the way for making his first short film as the director and writer of the short film ROTTEN.
Alireza Mohammadi was born in Tehran on 29 Shahrivar 1359. Since childhood, he became interested in cinema through the work of his father, Iraj Mohammadi Rozbahany, who is one of the most prestigious Iranian producers, and at the age of twenty, he entered filmmaking professionally. It was great that he left his university in the field of auto mechanics of Allameh Majlesi University of Isfahan in 1999 and devoted himself to filmmaking and worked as an assistant director and scheduler of the producer's production manager for 18 years.
During this time, he had the opportunity to work with famous filmmakers such as Varozh Karim, Meshihi, Manouchehr Asgari, Marzieh Broumand, Fereydoun Hasanpour, Reza Attaran, Hamid Amishmeh and many other directors who shined in Iranian cinema.
In 2007, Alireza Mohammadi turned from the title of assistant director and planner to the director of the production of a baby doll television series (Sanjad – directed by Amir Faizi), which was very popular at the time, and this was the beginning of a new adventure for him.
Also, in 2008, he was selected as a producer in a TV series called Zamani Bari Peshimani, directed by Ismail Fallahpour.
Since he wanted to be an independent filmmaker, he had to be patient until 2018
Alireza Mohammadi is one of the few Iranian filmmakers who works independently from any institution
His main characters are children, women and men who fight for their undeniable goals and human rights without the support of any organization or social institution. In order to follow the path of success, the heroes of his films face other people.
The bold approach of the protagonists of Alireza Mohammadi's films to adverse conditions is a recurring theme in his works. In addition to this, there is another significant theme in Alireza Mohammadi's films. In addition, they do not play a passive role in dealing with problems and people, on the contrary, they do their best to reclaim their rights regardless of the consequences.
This type of narration and storytelling in the works of Alireza Mohammadi has been liked by many international audiences and festivals and continues until now.